Air-conditioning: Installation & Servicing
Installation
The correct installation of air-conditioning requires the skills of multiple trades. For reverse-cycle air-conditioning three separate trades can be required for plumbing, electrical and refrigeration, while for evaporative coolers both plumbing and electrical are needed. On installation day, you can therefore expect up to three trade teams to be hard at work ensuring the precision installation of your system. As such, it is important to ensure the right tradespeople are selected for the job.
Jarrahdale Heating and Cooling offer an expert installation service for air-conditioning systems purchased with us. Our team of carefully selected contractors are all fully qualified, licenced and have up to 20 years experience installing ducted evaporative and reverse cycle air-conditioning, wall splits and cassettes. Better still, we will coordinate all aspects of the installation to ensure everything runs as smoothly as possible on installation day.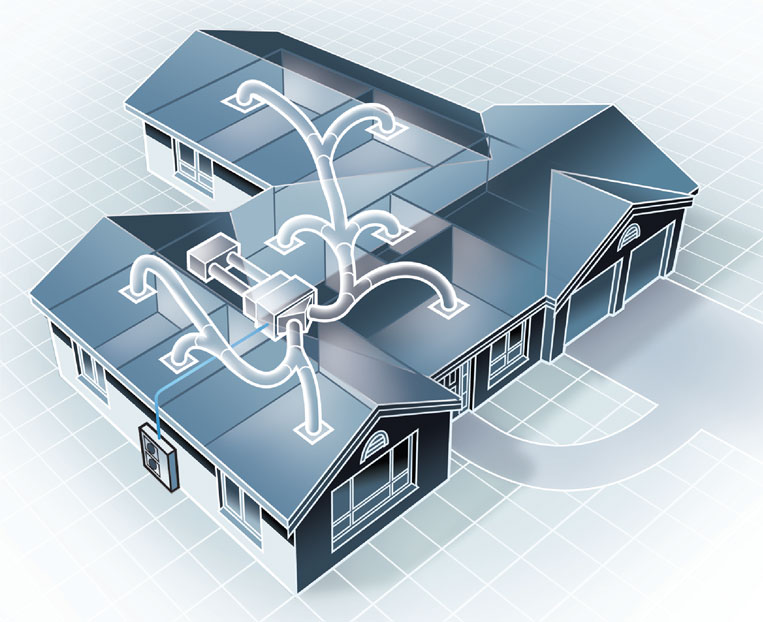 "Our team of contractors are fully qualified, licenced and offer up to 20 years experience installing ducted evaporative and reverse cycle air-conditioning"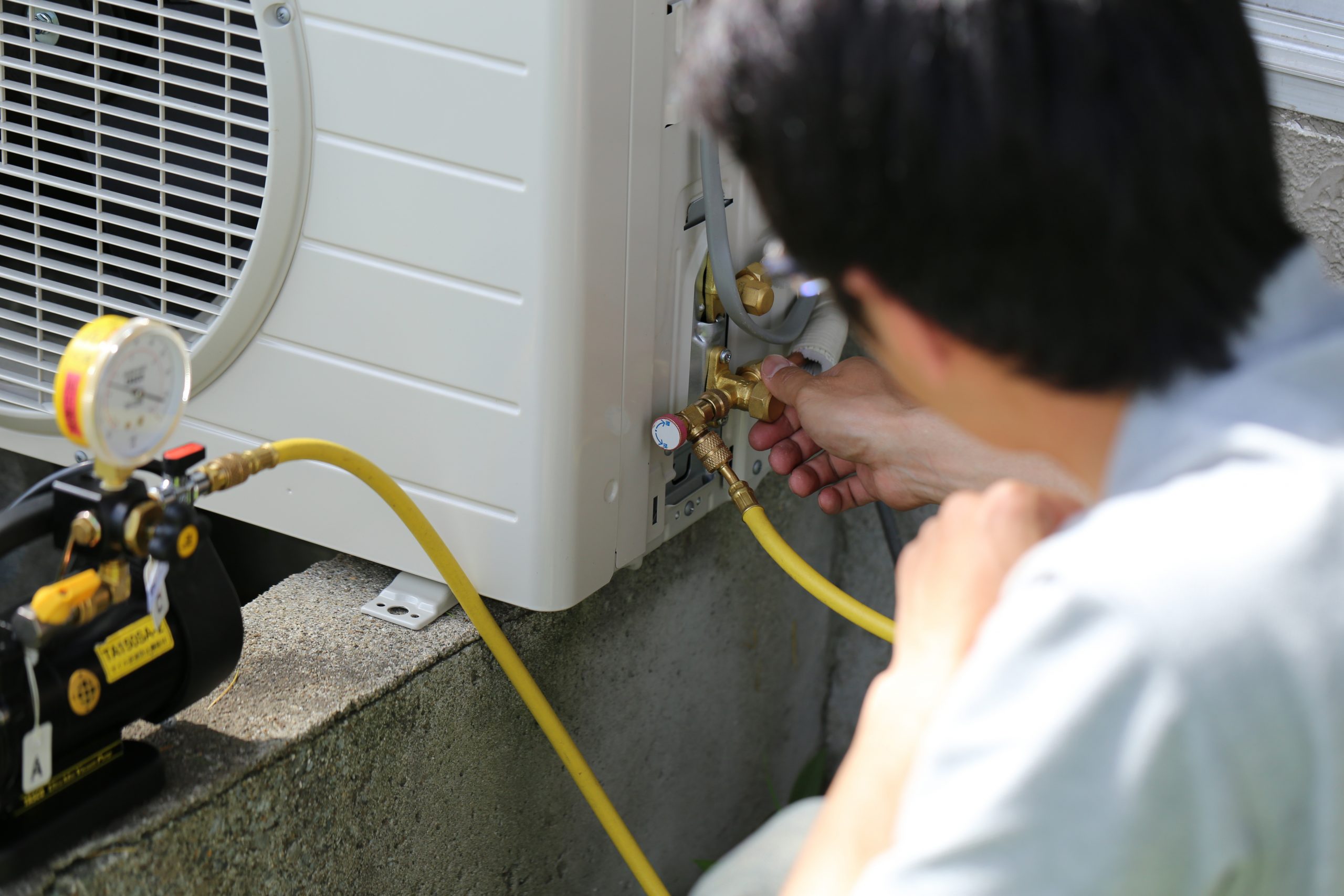 Once you have purchased your air-conditioning system with Jarrahdale Heating and Cooling, an installation date and time can be arranged. Generally, installation can be expected 1-2 weeks following the placement of your order. On installation day, the respective trades will arrive one after the other to complete the installation methodically. For fully-ducted air-conditioning systems, installation can often take up to 8 hours, or one full day onsite.
At the conclusion of installation, a handover is provided by our technician. This includes giving instructions on how to use your new air-conditioning system and a handover manual. Then, the most important part – simply sit back and enjoy air-conditioned comfort!
Servicing of your air-conditioner before summer is highly reccommended to keep the system clean and free from a build-up of allergens, dirt and bacteria. The system is also checked for minor repair needs to safeguard your investment and ensure the flow of cool, fresh air on the first hot day of summer.
Jarrahdale Heating & Cooling offer servicing for all types of air-conditioners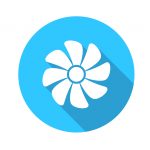 Ducted Evaporative System
Special Offer: $120
Clean water sump
Clean and check filter pads
Clean fan cowling and blades
Clean water rail and water troughs
Check electrical box and terminals
Lubricate water pump and motor
Fit bromine tablet to reduce calcium and salt build up
Test run unit and check all operation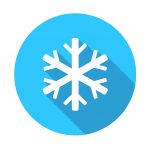 Ducted Reverse-cycle & Wall-splits
Special Offer: $250
Clean return air filter & indoor unit
Clean outside unit
Check refrigerant gas level & pressures
Electrical inspection of circuit components
System inspection to check for corrosion and wear
Inspection of zone control systems
Test run unit and check operation
Book a Service
ph: (08) 9493 6512
We offer servicing and repairs for all systems purchased through Jarrahdale Heating & Cooling. To book, contact our service team today.