Solar & Air-conditioning Packages
Combine your new air-conditioning with solar power and dramatically reduce your electricity bills
Solar power is an effective way to reduce spikes in summer electricity bills, especially when the air-conditioner is running day and night. But what if your old air-conditioning system just isn't running efficiently?
Jarrahdale Heating & Cooling and Solar WA have partnered to bring you air-conditioning and solar power packages, designed to help you save.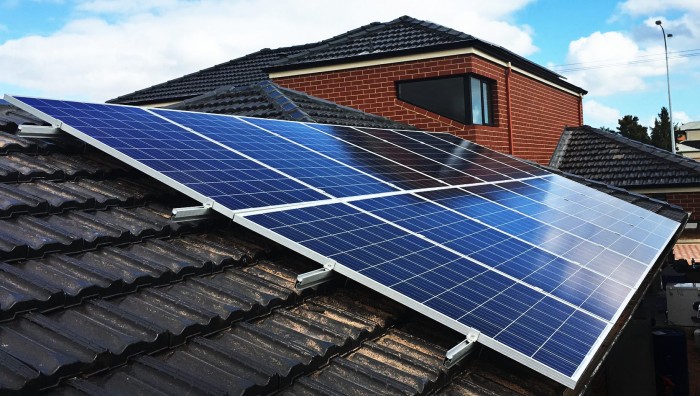 with a Solar WA System:
Save an average of $2,518 per year in electricity bills
(gain 7c for every unit of power fed back to the grid) 
Receive median government rebates of $3,811 towards your new system*
Pay just $3,997 for x21 Astronergy split-cell Panels (315 watt) & Huawei Hybrid Inverter
Plus no deposit finance and up to 36 months interest free terms available when combining your new air-conditioning and solar system.
To discuss your requirements contact Jarrahdale Heating & Cooling today
Savings achieved with a Solar WA system far exceed air-conditioning energy requirements; reducing power consumption bills for your entire home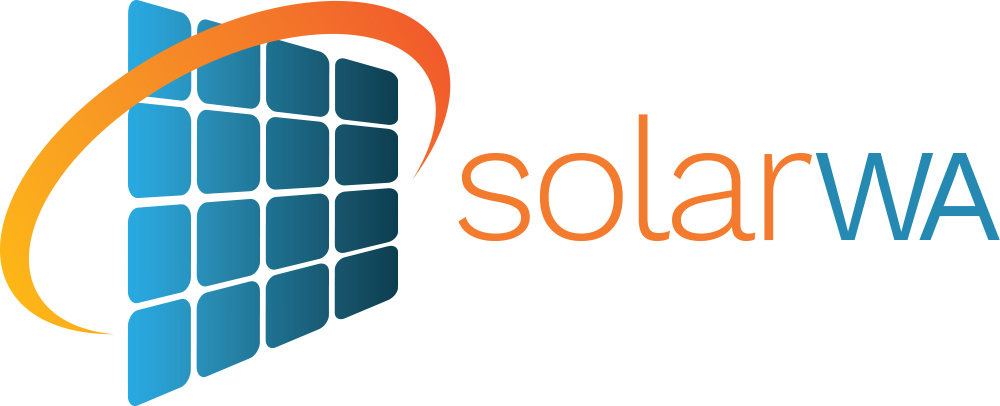 Panel Features:
Latest Split Cell Technology –

Improved module output
decreased risk of micro-cracks
enhanced module reliability

Reduced shadow loss & internal mismatch loss
Huawei Inverter Features:
Winner of 2017 Design Award (single phase) & 2019 Inter-solar Award (3-phase)
Hybrid plug-and-play to battery
WIFI monitoring
98.6% maximum efficiency – one of the highest efficiency ratings on the market