Ducted Reverse-cycle Air-conditioning
We proudly offer supply and installation of ducted, reverse-cycle air-conditioning from leading manufacturers; Daikin, Haier & Fujitsu Air-conditioning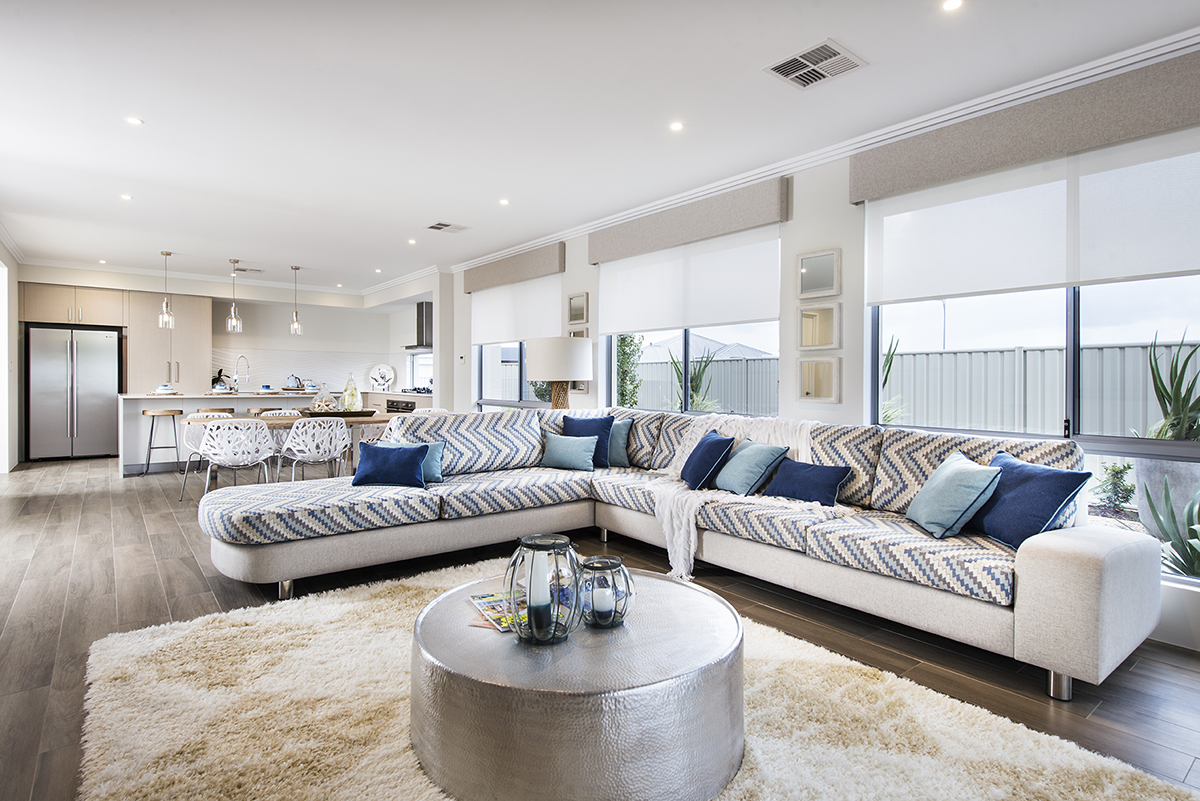 Ducted reverse-cycle air-conditioning offers both cooling and heating to multiple rooms at once. Refrigerated air is circulated through a system of ducts and ceiling vents to consistently maintain air temperature, providing year-round comfort throughout your home.
Jarrahdale Heating & Cooling offer supply and install of the complete range of ducted air-conditioning from world-leading manufacturers; Fujitsu Air-conditioning, Haier and Daikin.
All systems are available with interest-free finance for up to 36 months.
Our suppliers have been carefully selected to offer the broadest range of systems and price-points while offering superior value for money.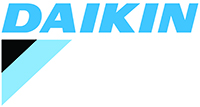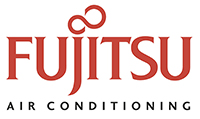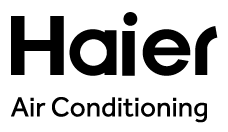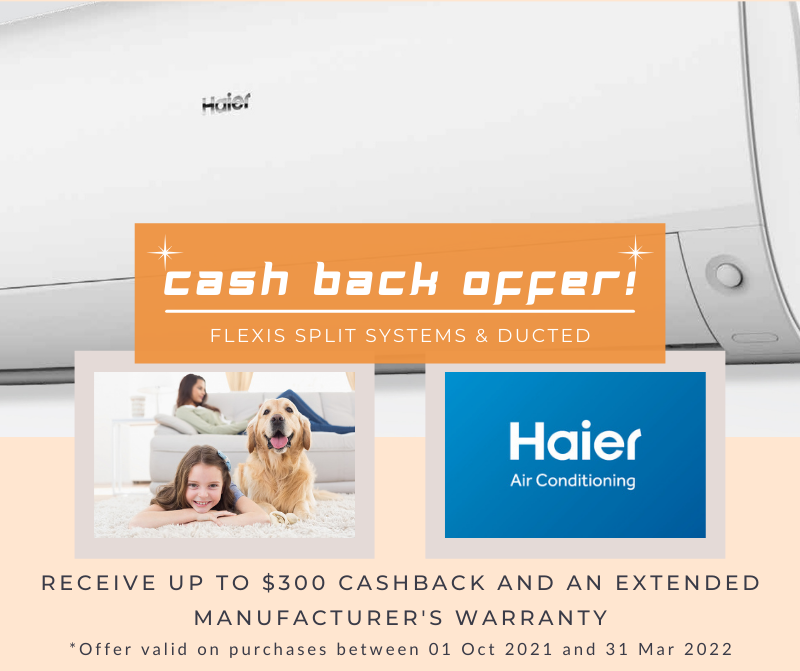 WOW! I cant believe how good this company is. Right from the initial contact with Holly through to the installation by Jason, it was a breeze. (Sorry about the... read more Pun) Holly was knowledgable, knew exactly what I wanted and was professional in manner. I was quoted a price that was less than others by far and after the installation was advised that the price was actually $310 less than quoted as some parts were not required. Holly liased with my real estate agent to open the home for Jason to do the installation and everything was done in a timely and efficient time frame. I could not be happier. Dont waste time getting quotes from multiple places, go dirfect to this fantastic Business. Thank you Holly, Jason and the team at JHC, well done. Julie

Julie May


27 October 2021

I have an old swagman (more than 20 years old, still going strong!) which needed a new baffle plate (first replacement) and they had to make me a custom one... read more due to age of the unit. No extra cost. Price was the same as existing parts. Great and friendly service, worth the drive if you are a bit away.

Lucas van Staden (ProxiBlue)


3 August 2021

Could not be happier with the finished product. Our woodheater was not a normal install, a bit tricky, but Jarrahdale were happy to help and take it on. Heater is... read more working a treat.Correspondence was amazing and super helpful the whole process. One very happy customer. Thankyou !!

Belinda Parker


25 June 2021

Leon Van Dongen


16 March 2021

Best price for supply and install of evap air ducted unit. Fast, efficient and always prompt to answer any questions. Knowledgeable and always polite and friendly. Installers... read more were extremely helpful and very quick and tidy. Would highly recommend!

Lorraine Eastman


30 January 2021
Air-conditioning designed to save you time & money
Innovative Savings
Our ducted reverse-cycle air-conditioners feature the latest Inverter technology. An inverter is used to control the speed of the systems internal compressor motor for precision air-temperature control. An inverter system efficiently manages greater extremes in temperature, remaining stable in operation and quickly achieves the desired temperature. This makes an inverter air-conditioning system far more efficient and economical to run than a conventional unit, resulting in on-going household savings.
Optimal Zone Control
For optimal control of your air-conditioning we offer the complete range of smart-tablet control systems by Advantage Air including the latest, MyAir Series 5. MyAir Series 5 allows you to manage all aspects of your system with ease. It includes programming for up to 10 zones, individual room air flow control and a touchscreen that can double as a tablet.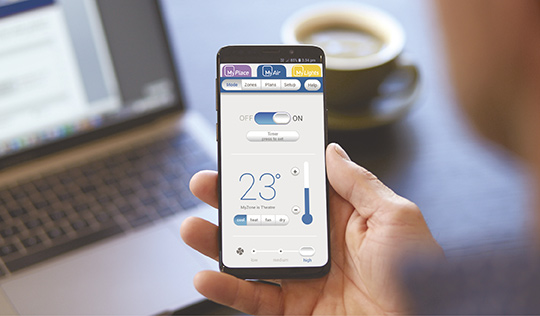 Ducted Reverse-cycle Advantages
Both heating and cooling for year-round comfort
Maintains a stable, even temperature
Discreet system tucked away within ceilings/walls
Services the entire home at once
Allows individual room temperature settings, if zoned
Available with remote control from your mobile device – return home to comfort
Whisper quiet operation
We offer a free onsite consultation, or if you have house plans, we can quote remotely
The Jarrahdale Difference
WA, family owned & operated since 1981; almost 40 years experience in climate control solutions
Great range of systems; we offer Daikin, Haier & Fujitsu (gold dealer) – we have the system to suit your needs
Excellent installation team; many have worked with us for +20 years
Full turnkey service; onsite inspection, sales, install & after-care
One-stop-shop; we also offer evaporative air, wood and gas heating
Arrange a Free Consultation
Ph: 08 9493 6512
A wide range of ducted air-conditioning systems are available to suit architectural differences between buildings and your budget. As such, an obligation-free consultation is always recommended to determine the best ducted system for your home or office.
Jarrahdale Heating & Cooling offer a complimentary, on-site quotation service. If you have your building plans handy, we can even start the process via email and/or telephone consultation. To begin arranging your air-conditioning, please contact us.