Fujitsu Ducted Air Conditioning, Perth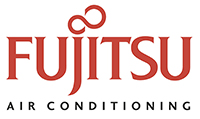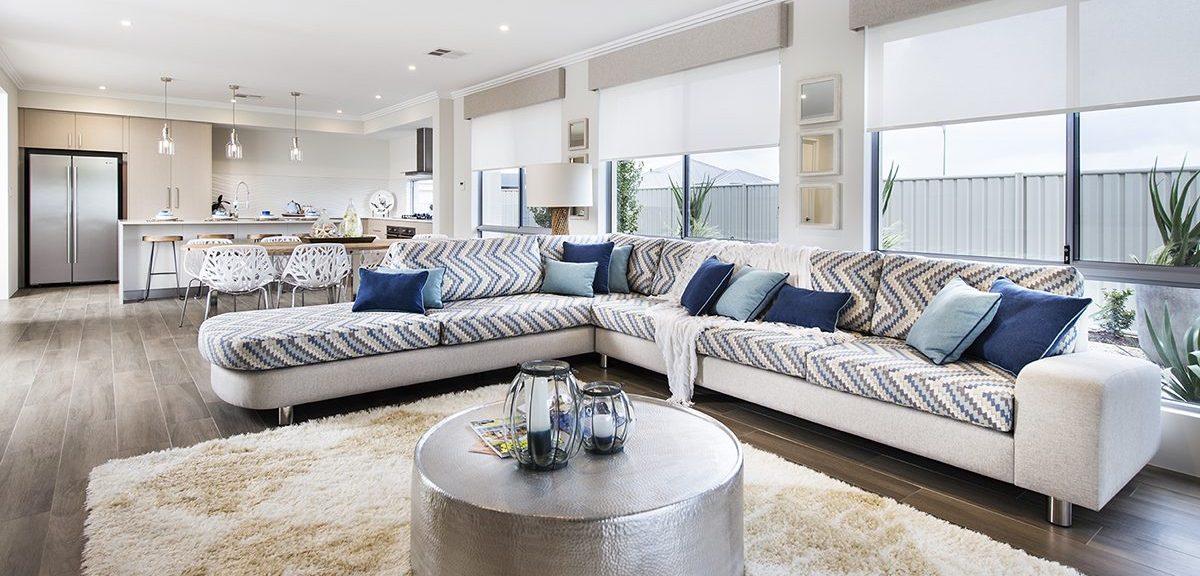 Jarrahdale Heating & Cooling offer supply and installation of the complete range of world-class Fujitsu ducted reverse-cycle systems to all areas of Perth
Since its beginnings as a consumer electronics company in 1936, Fujitsu has evolved to become a leading, world-wide supplier of air-conditioning. Their extensive range of ducted air-conditioners has been thoughtfully designed to accommodate architectual differences including building size, layout and available roof space. This includes standard single phase and three-phase models and more recently, bulkhead and slimline models designed for flexible installation and to fit narrow ceiling areas. All systems feature the latest Inverter Technology.
Innovative Savings
Fujitsu ducted reverse-cycle air-conditioners feature the latest Inverter technology. An inverter is used to control the speed of the systems internal compressor motor for precision air-temperature control. An inverter system efficiently manages greater extremes in temperature, remaining stable in operation and quickly achieves the desired temperature. This makes an inverter air-conditioning system far more efficient and economical to run than a conventional unit, resulting in on-going household savings.
Optimal Zone Control
For optimal control of your air-conditioning we offer the complete range of smart-tablet control systems by Advantage Air including the latest, MyAir Series 5. MyAir Series 5 allows you to manage all aspects of your system with ease. It includes programming for up to 10 zones, individual room air flow control and a touchscreen that can double as a tablet.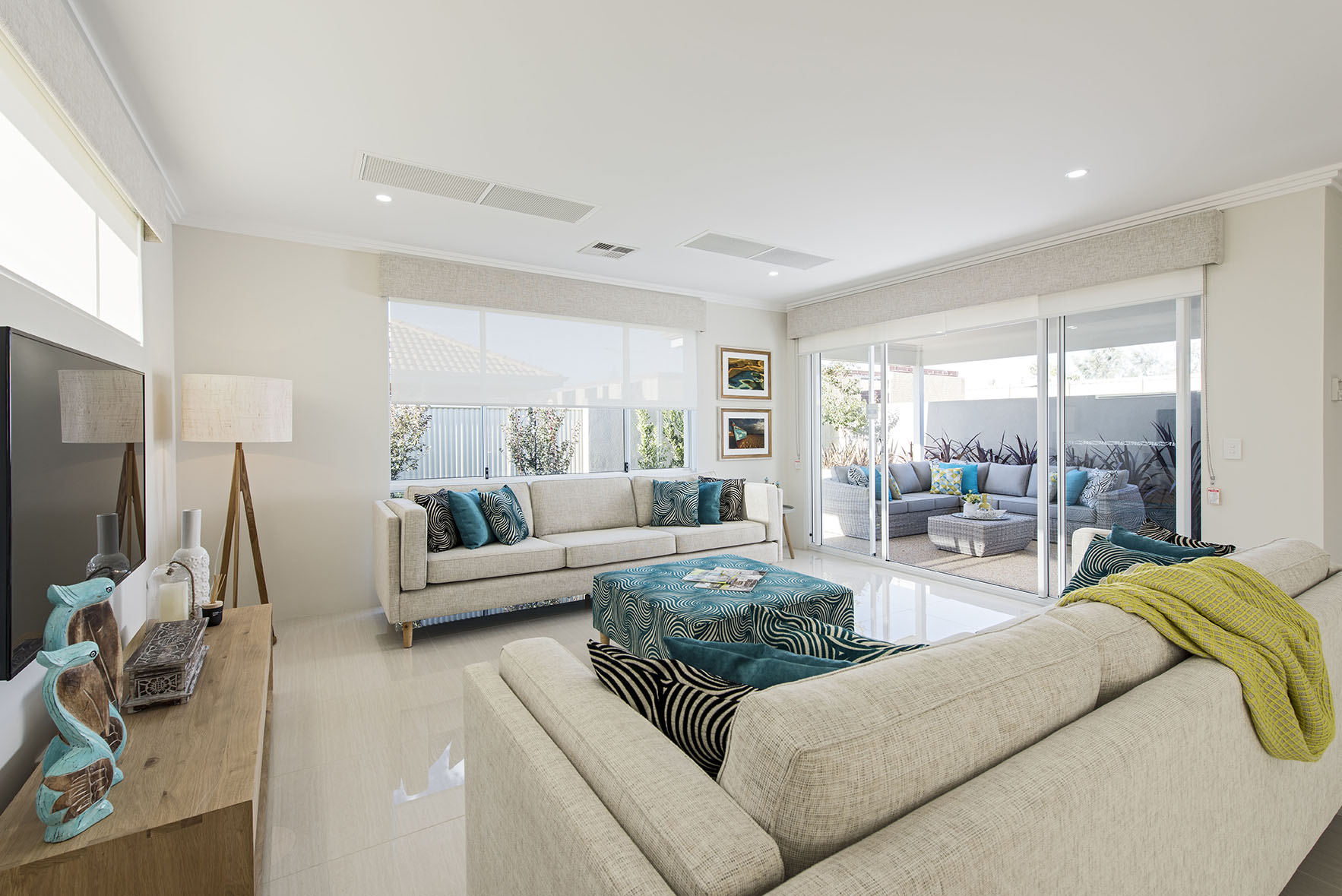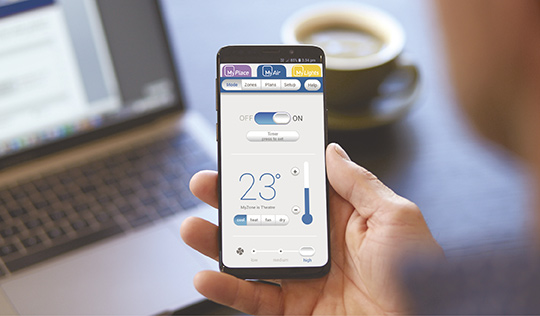 Jarrahdale Heating & Cooling have been installing air-conditioning in WA homes since 1991.
We are a locally owned and operated business, and proud to hold the status of 'Gold Dealer' for Fujitsu Air-conditioning.
Fujitsu Ducted Air Conditioning
with 0%, Interest Free Finance
We offer flexible, interest free repayment plans with all Fujitsu ducted systems
Make the dream of owning reverse-cycle air-conditioning achievable and affordable for your home with 'Cool Finance' from Jarrahdale Heating & Cooling.
'Cool Finance' is supplied by SKYE and interest free terms are available for 6 months, 12 months, 24 months or 36 months on a SKYE Mastercard – so you can choose the term right for you.
Additional benefits of a SKYE Mastercard include:
90 days Interest Free* on all future card purchases made anywhere

Access to longer term interest free* finance, through the extended SKYE retailer partner network

0% fee on all international transactions
The application process is completed online and totally paperless. We will even guide and assist you throughout approvals and charge no additional fees for this service; our priority being to ensure your system can be installed as quickly as possible, allowing you to enjoy the convenience of heating and cooling at your fingertips.