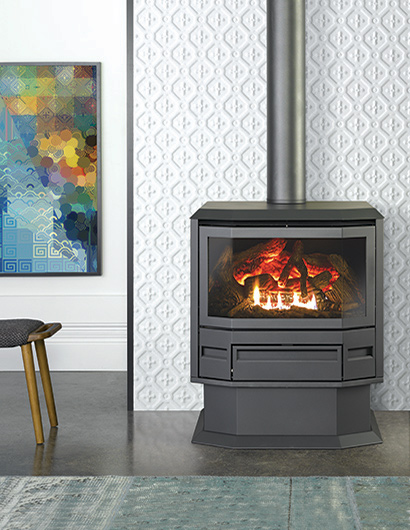 Jarrahdale Heating and Cooling are proud to bring the complete range of Archer Gas Log Fireplaces to Western Australia
Made in Australia by a family owned and operated business, Archer Gas Log Heaters are celebrated as the 'World's Most Efficient Gas Log Space Heaters,' with an energy star rating of 5.4 to 5.9 across the range.
The secret of this impressive energy star performance is Archers' Patented Triple Heat Exchange System which extracts more than 92% of the heat from incoming gas – resulting in more heat in your home and more money remaining in your pocket – instead of up the chimney.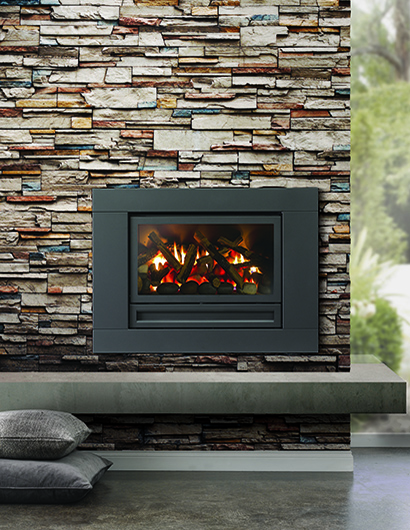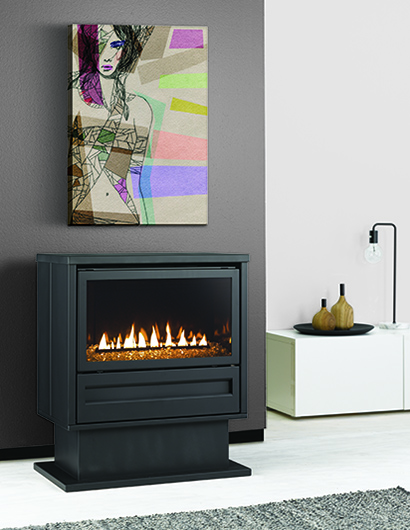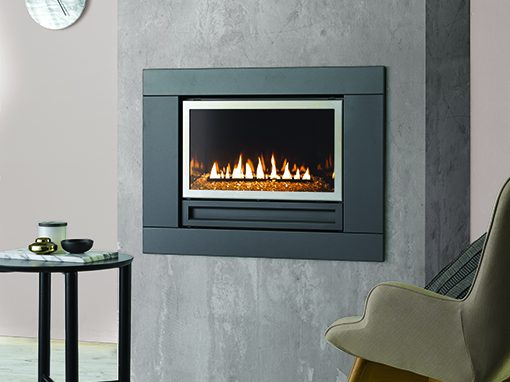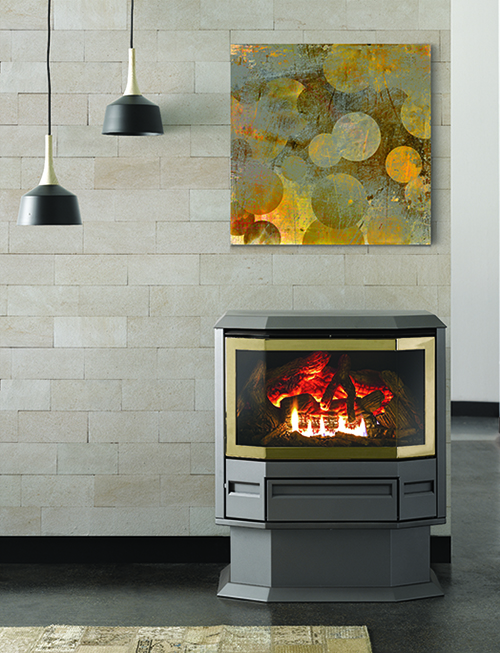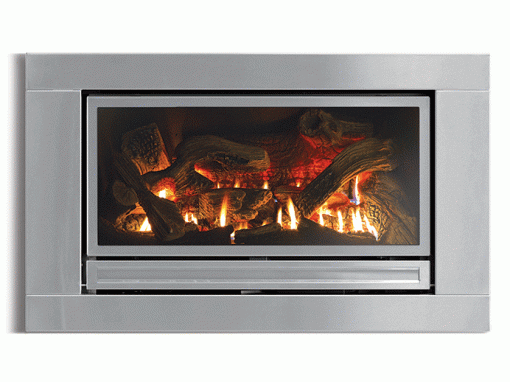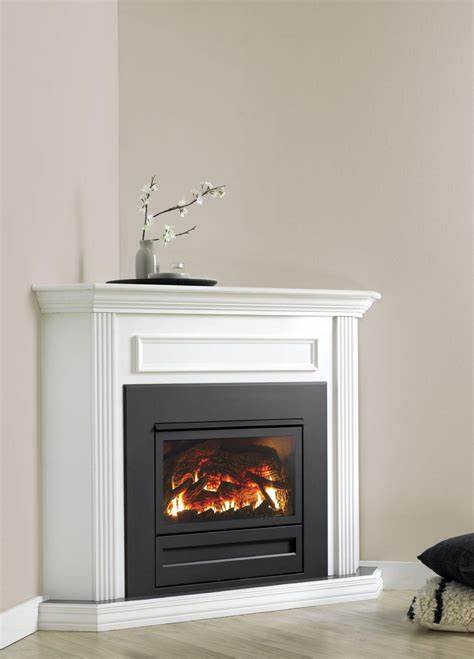 Archers' three-stage, High-Performance Heat Exchange System allows for the heat of incoming combustible gases to be squeezed to 55°C before entering the flue. This results in total combustion, ensuring every megajoule of gas energy available is utilised in heating the surrounds.
To date, this exact process of heat exchange, and the resulting efficiency of an Archer Gas Log Heater, remains unrivaled and unmatched.
Such phenominal heating properties, together with the striking and sophisiticated appearance of Archer Gas Log Heaters, means there really ise'nt any better gas log heater for your home.
Showroom Display
Three latest-release Archer Gas Log Heaters are now on display at our Maddington Showroom including the IS700 freestanding model and the IS700 and IS900 built-in models.
We invite you to call-in today to view these stunning demonstration models in action and find out more about Archers' revolutionary heating technology.
For a quick quote, please follow the link below to contact us by phone or email.