Haier Ducted Air Conditioning, Perth
Haier offer residential ducted air-conditioning that is both affordable and reliable.
Haier is an international brand with a broad range of home air-conditioning systems designed for everyday living. Haier create stylish, innovative yet affordable ducted reverse-cycle systems that people really love.
Haier's story begun in the early 1980's when Liebherr, a leading German appliance maker, sold its technology and manufacturing know-how to a small refrigeration factory in Qingdao.
Today, Haier is the number one major appliances brand in the world with a network of design centres including a leading research and development centre in New Zealand with the cutting-edge Fisher & Paykel team.
Jarrahdale Heating & Cooling offer supply and installation of the complete range of Haier ducted reverse-cycle systems to all areas of Perth. Request a quote today!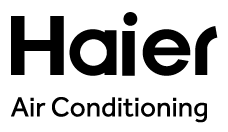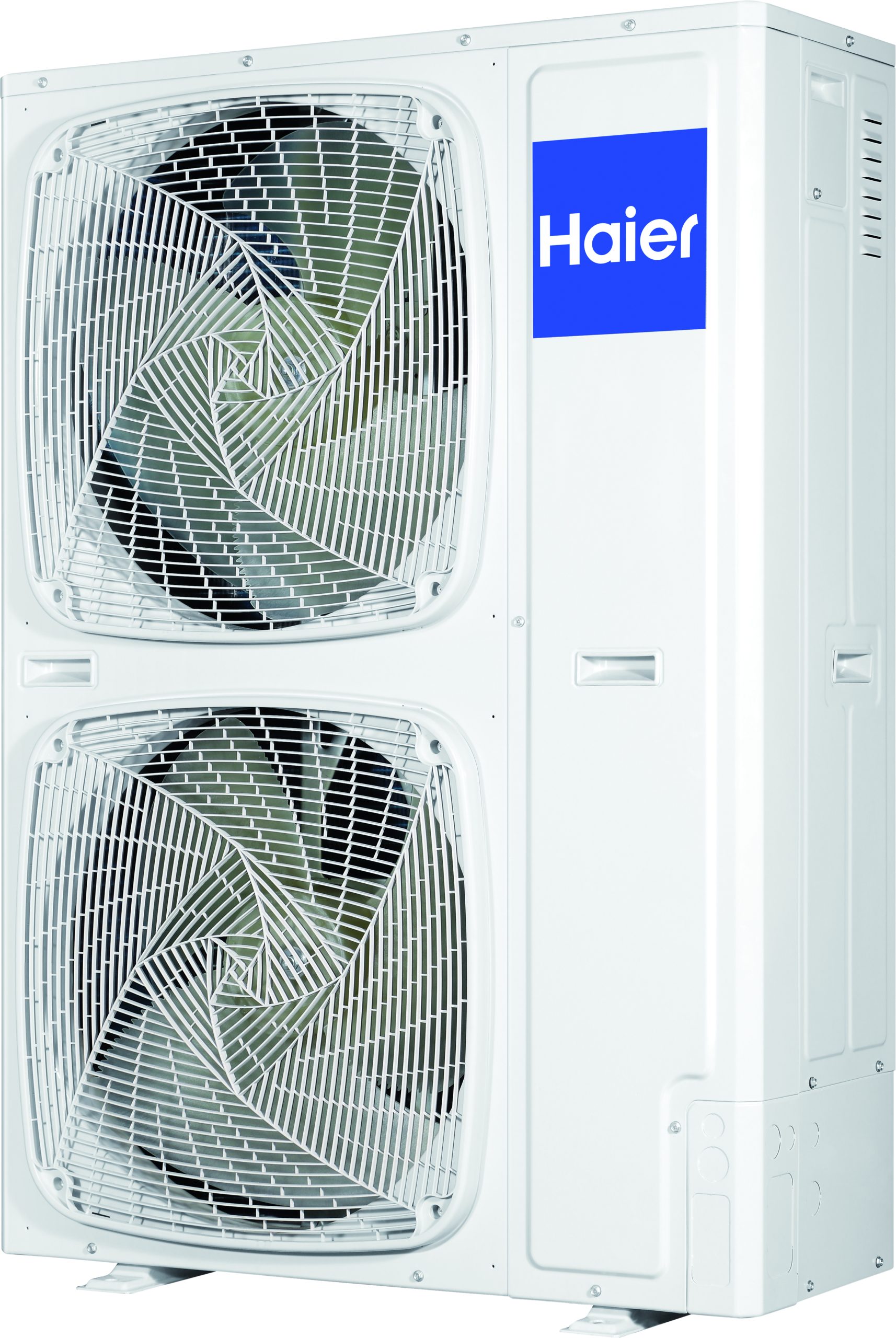 Love being in the room you're in
Air quality can make a big difference to how comfortable you feel in a room. Regardless of the temperature outside, you want the air inside your home to be fresh, warm when it's cold outside, and cool when it's a scorching hot day.
Haiers' smart air conditioners are designed to make it easy for you to create comfort in any room. And they're self-cleaning, so they only ever put out fresh, clean air.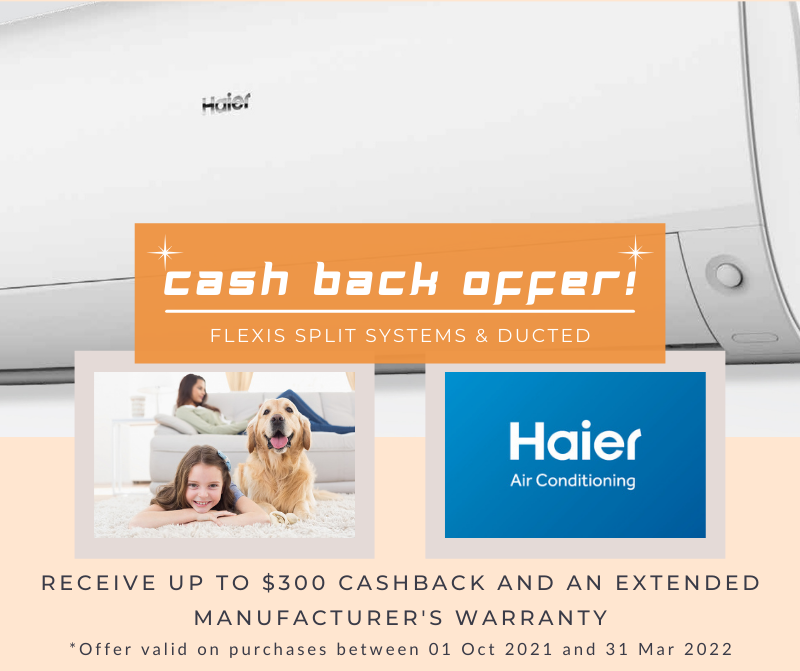 My old Jarrahdale Air Conditioner died in the pre Chrismas heat wave after 18 years so I contacted Jarradale Heeating & Cooling for advice to see if it was worth... read more fixing or to replace it. Derek from the service centre advised my on all options in repairing and replacing the unit, and as such I took a chance on the repair option. Derek managed to book in the repair before Chrismas and Steven the repairer replaced the motor and got the unit going within a short time. It is rare to find an organization who is so effective, courteous and professional these days. I highly recommend Jarrahdale Heating & Cooling as my experience with dealing with them show that they really do know how to carry out repairs and care about the service they provide to their customers. Chris Mac CANNING-VALE WA AUSTRALIA

CHRIS Mac


3 January 2022

Best service. Best prices. Best follow up. Thats why they have been around SO LONG. Dedicated owners with fabulous staff to match. 100%. Hot stuff.

Pam Brown


10 July 2020

Approx 2yrs running our big innovator. The fire heats our 200m2 space quite well. Takes big logs and can burn all night. A couple of small quality assurance things that... read more just bugged us, but doesn't impact the fires abilities. Labels stuck on crooked for example. A couple of bits and pieces not tightened from factory etc. Little things like this that actually go a long way to ensuring satisfaction. Also, choose a different fan. I'm sure the difference between this noisy thing and a quieter design, isn't too much. 😕

Mitch King


27 June 2020

The staff are amazing, very friendly, knowledgeable and professional - this also includes after purchase assistance and follow ups. I love the Swagman Wood Heater and chose it based on advice... read more of which one would do what I needed - it does exactly what I was told it would. I highly commend them to anyone who is thinking about getting heating and cooling products as this is the place to buy them from!!!

Hazel Harrison


10 August 2020

WOW! I cant believe how good this company is. Right from the initial contact with Holly through to the installation by Jason, it was a breeze. (Sorry about the... read more Pun) Holly was knowledgable, knew exactly what I wanted and was professional in manner. I was quoted a price that was less than others by far and after the installation was advised that the price was actually $310 less than quoted as some parts were not required. Holly liased with my real estate agent to open the home for Jason to do the installation and everything was done in a timely and efficient time frame. I could not be happier. Dont waste time getting quotes from multiple places, go dirfect to this fantastic Business. Thank you Holly, Jason and the team at JHC, well done. Julie

Julie May


27 October 2021

Had a swagman wood heater installed two weeks ago and we live it. Rowen was so professional and the installers did a great job. All the family are enjoying being... read more toasty warm this winter. Very happy to buy a product manufactured here in WA.

Deborah Banks


11 June 2020