Quality, backed by our 10-year Structural Warranty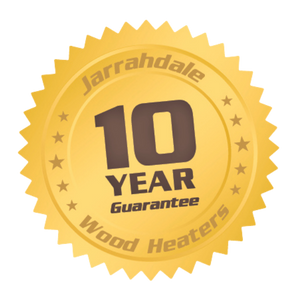 Built-in Series
Our collection of Built-in Wood Fires cater for various room sizes, layouts and heating requirements. All models include a single fascia and door for placement in a conventional fireplace opening and a two-speed fan. This ensure even and efficient heat throughout your home.
A Jarrahdale Built-in Wood Heater is perfect for adding character to your new home or to transform an old fireplace to a more efficient, slow-combustion wood heater.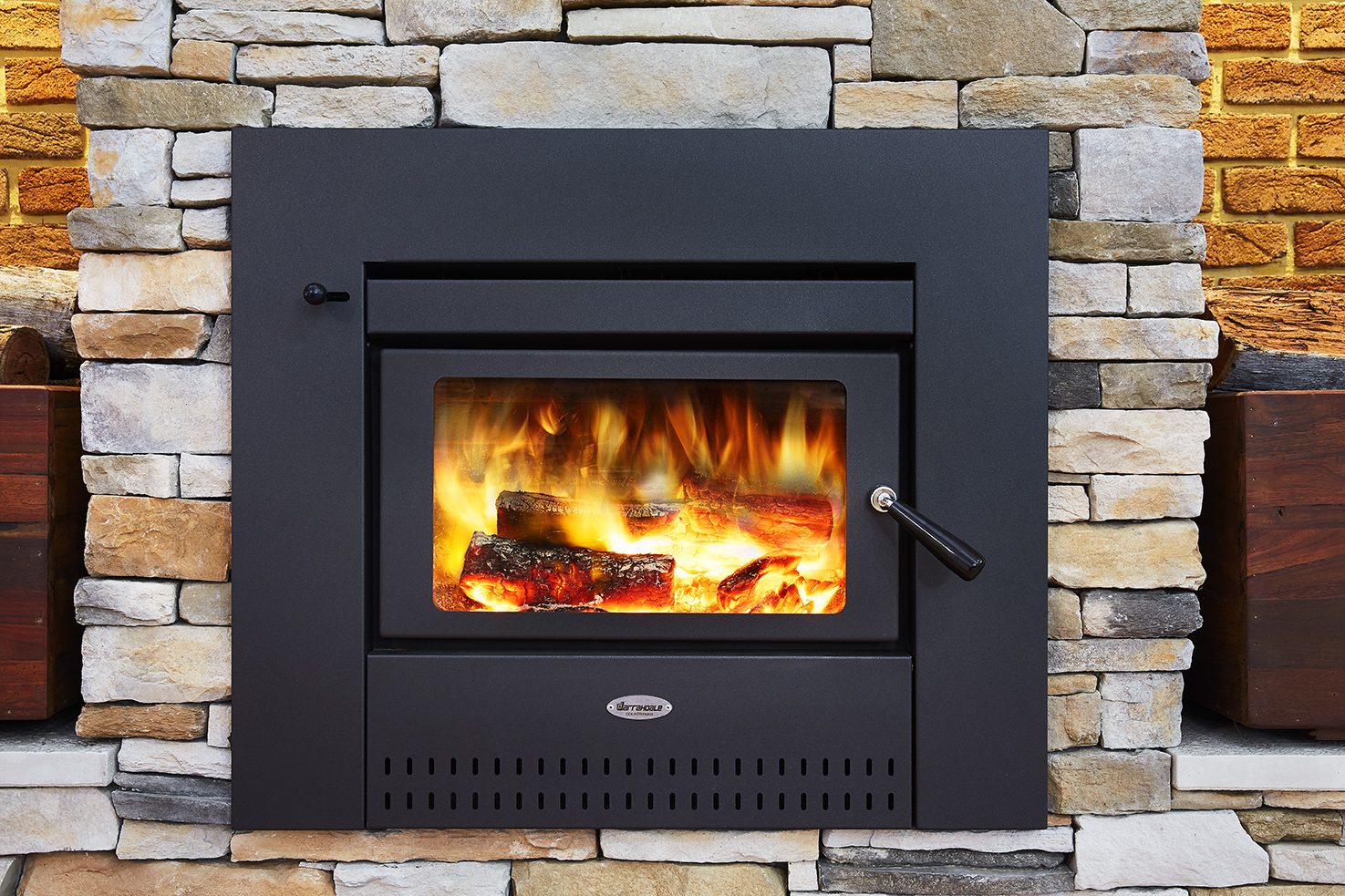 The Benefits of Wood Heating
For many years, wood heaters have been a popular heating choose in Australian homes. This makes sense, as slow-combustion wood heaters have been proven to deliver the lowest-cost energy to heat a home, making them one of the most cost-effective heating methods available. Fuelled by firewood, they also provide a sustainable form of heating, using a renewable energy source.
In addition, wood heaters offer the ambience of a roaring fire and distribute heat more steadily and evenly than many alternative heater options, making your entire home warm and cosy.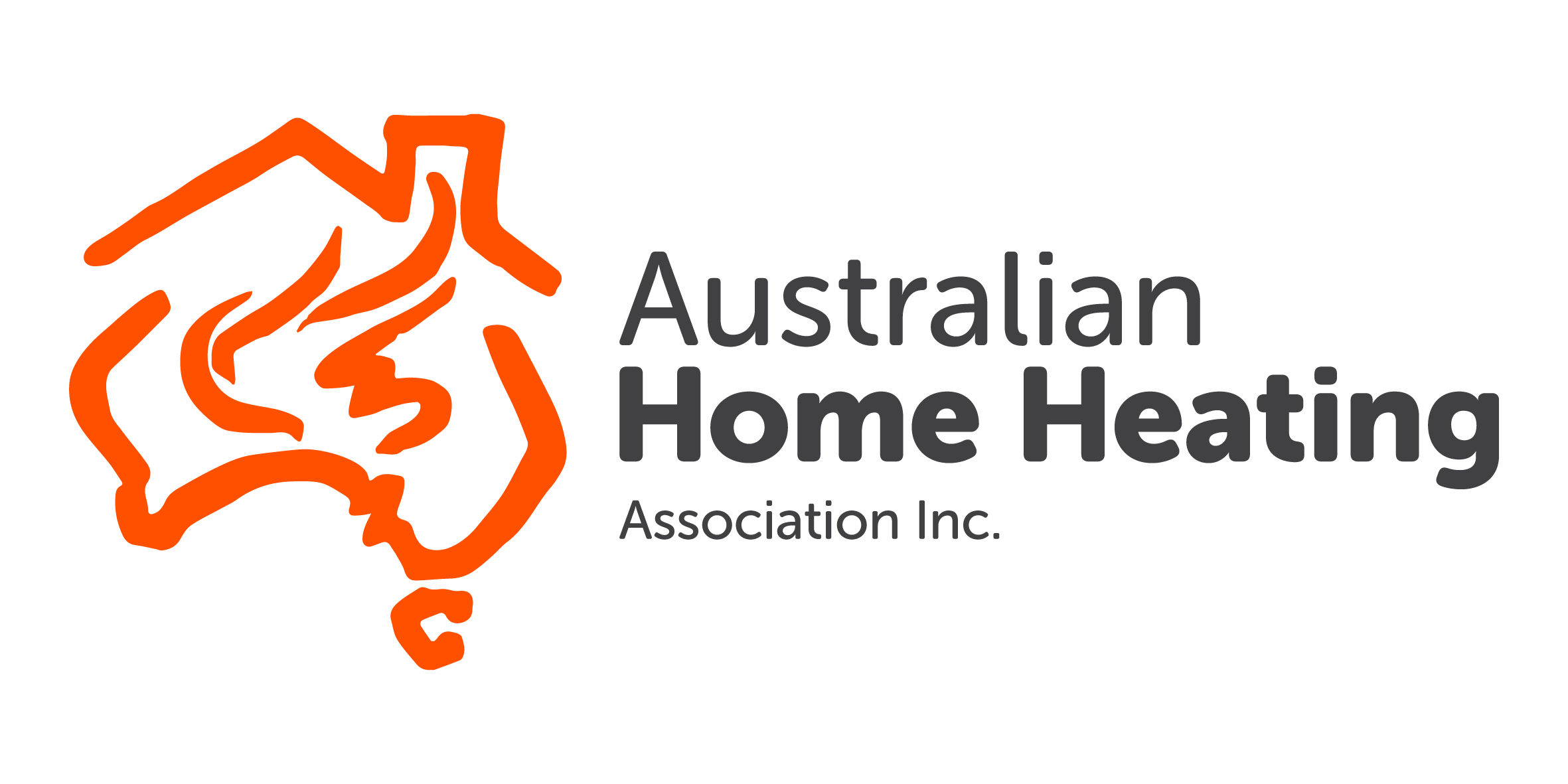 We are proud members of the Australian Home Heating Association, the peak body governing the manufacture of wood heaters in Australia.  We work together with the AHHA to ensure our heaters are always compliant with industry best practices.
Every Jarrahdale Wood Heater is made to comply with strict Australian Standards.
Our Dealer Network
Find Jarrahdale wood heaters at a showroom near you