Freestanding Wood Heaters
Quality, backed by our 10-year Structural Warranty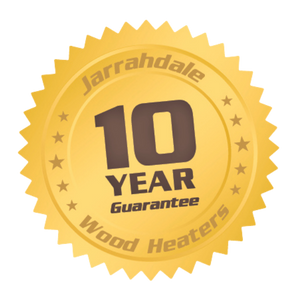 Convection Series
Convection wood heaters are ideal for well insulated and modern, open-plan homes. Convection heaters create a cosy ambience by circulating warm air around the room.
Convection chambers include an air space that allows an almost constant circulation of air – as warm air rises it is displaced by cooler air, which then warms up from the stove and rises up to follow. This cycle creates a flow throughout the room with the hottest air pushing up to the ceiling and the warm air remaining in the lower part of the room to provide well-distributed, even warmth to the entire living area.
For larger spaces, our convection wood heaters are available with an optional 2-speed fan, to help move the heat throughout your home.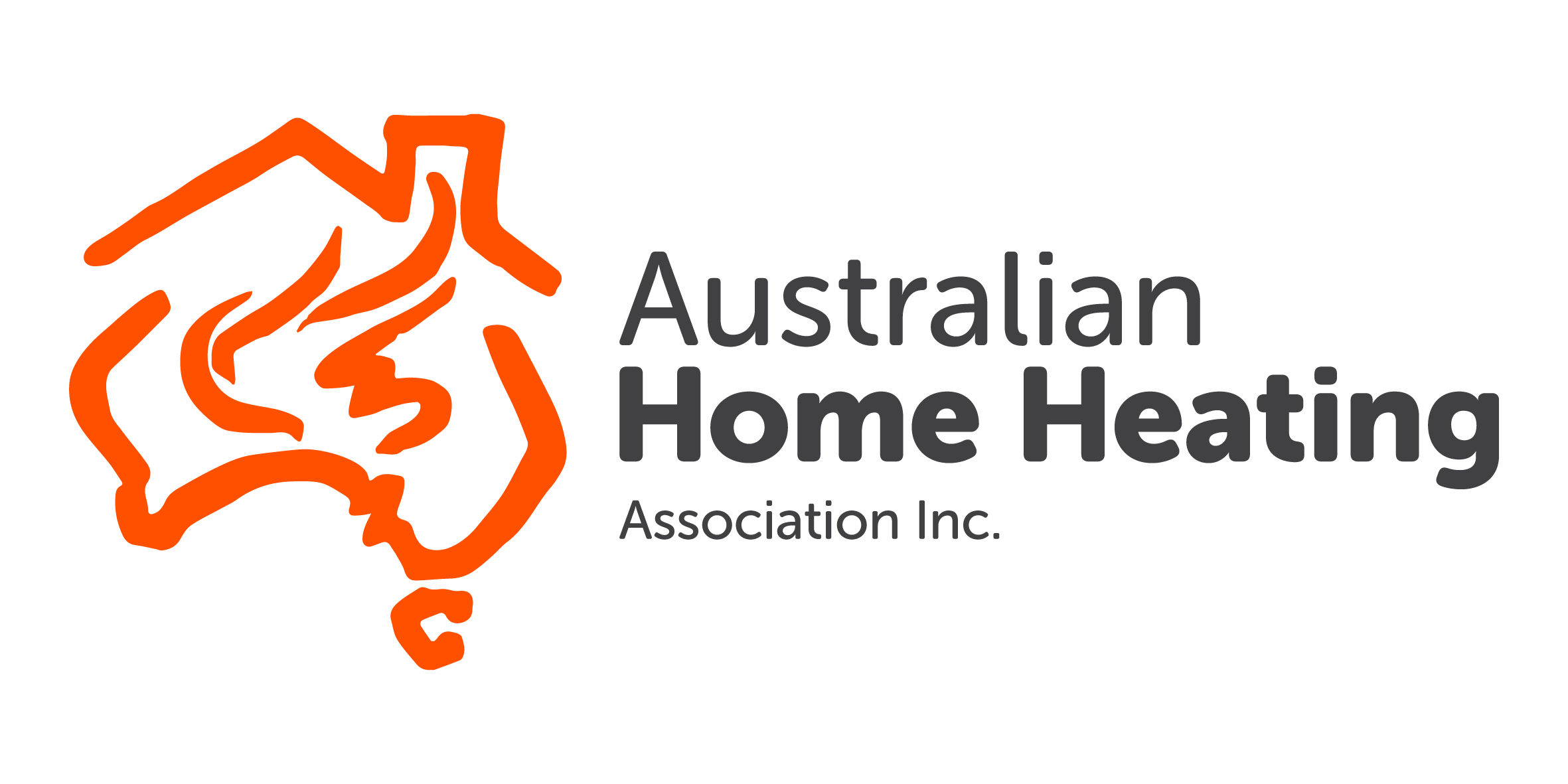 We are proud members of the Australian Home Heating Association, the peak body governing the manufacture of wood heaters in Australia.  We work together with the AHHA to ensure our heaters are always compliant with industry best practices.
Every Jarrahdale Wood Heater is made to comply with strict Australian Standards.
Wood Stacker Series
The Wood Stacker Series combines our best selling convection heaters with a built-in storage box for your firewood. Located directly below the firebox, this handy storage unit allows you to neatly stack timbers, saving space in your home, while keeping logs conveniently at hand.
Radiant Series
Radiant Wood Heaters are great for traditional homes with a number of distinct rooms and/or high ceilings. They are also ideal for draughty rooms with less insulation as they efficiently heat the immediate living space.
A Radiant Wood Heater works by releasing infrared heat directly from its outer surface onto surrounding objects. This results in rapid, direct heat emission with more warmth being retained in the lower portion of the room where it is needed. Optional side heat shields are available with all our Radiant Heaters.
Our Dealer Network
Find Jarrahdale wood heaters at a showroom near you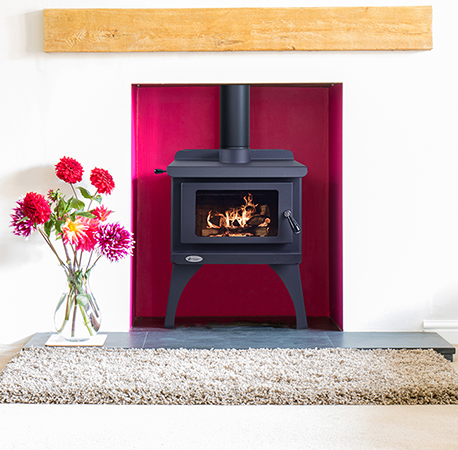 The Benefits of Wood Heating
For many years, wood heaters have been a popular heating choose in Australian homes. This makes sense, as slow-combustion wood heaters have been proven to deliver the lowest-cost energy to heat a home, making them one of the most cost-effective heating methods available. Fuelled by firewood, they also provide a sustainable form of heating, using a renewable energy source.
In addition, wood heaters offer the ambience of a roaring fire and distribute heat more steadily and evenly than many alternative heater options, making your entire home warm and cosy.