Surface Colours
Our Wood Heaters are made from solid mild steel and heat painted in one of four stylish colours, each with a satin matt finish
Every Jarrahdale Wood Heater is complete with heat-treated, gloss-black Bakelite handles and knobs and our premium convection models feature our signature lacquered Mallee Root Timber air-slide, located directly below the door, to bring an added touch of Australiana to your home (featured in images 2-4 below).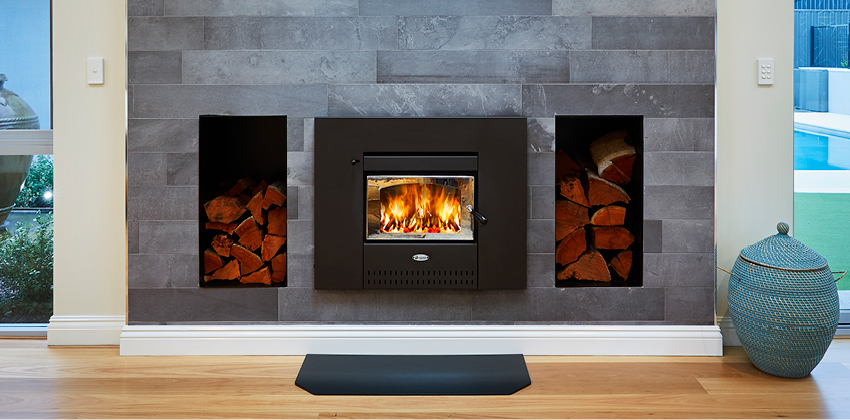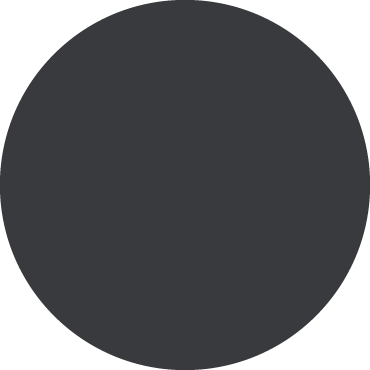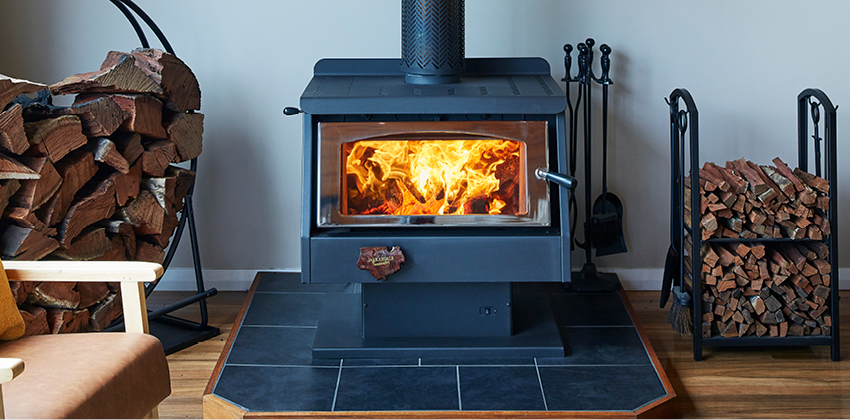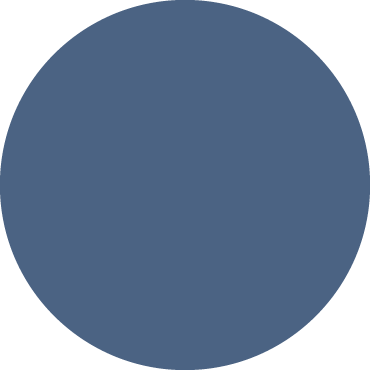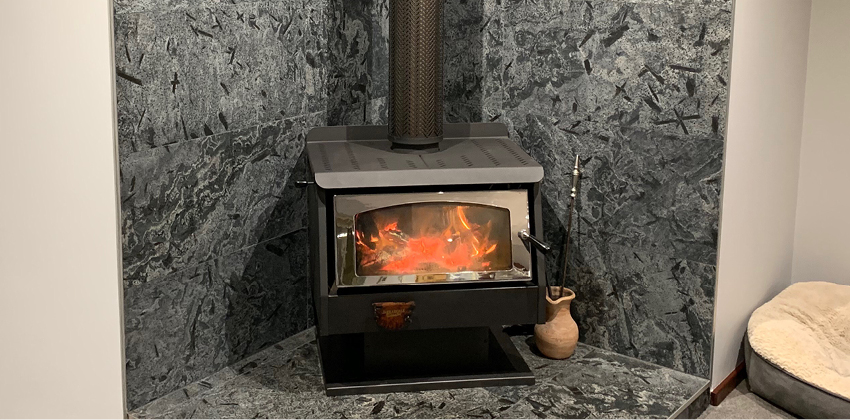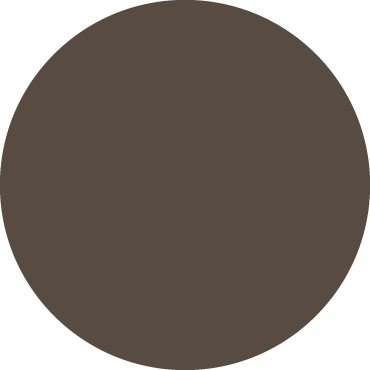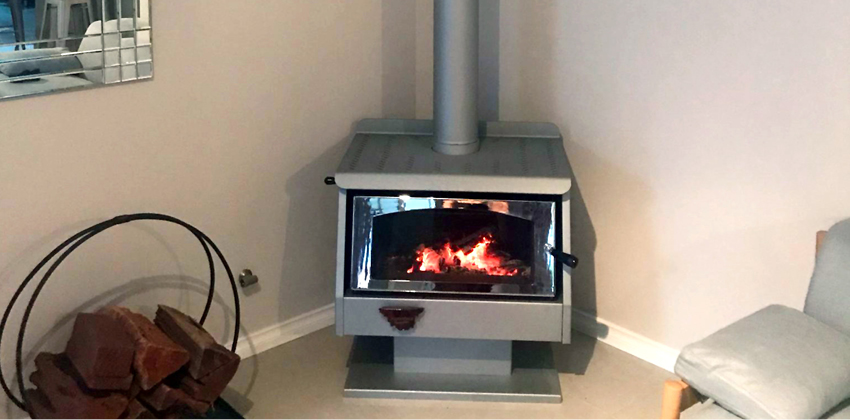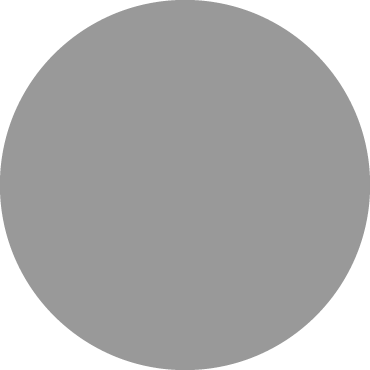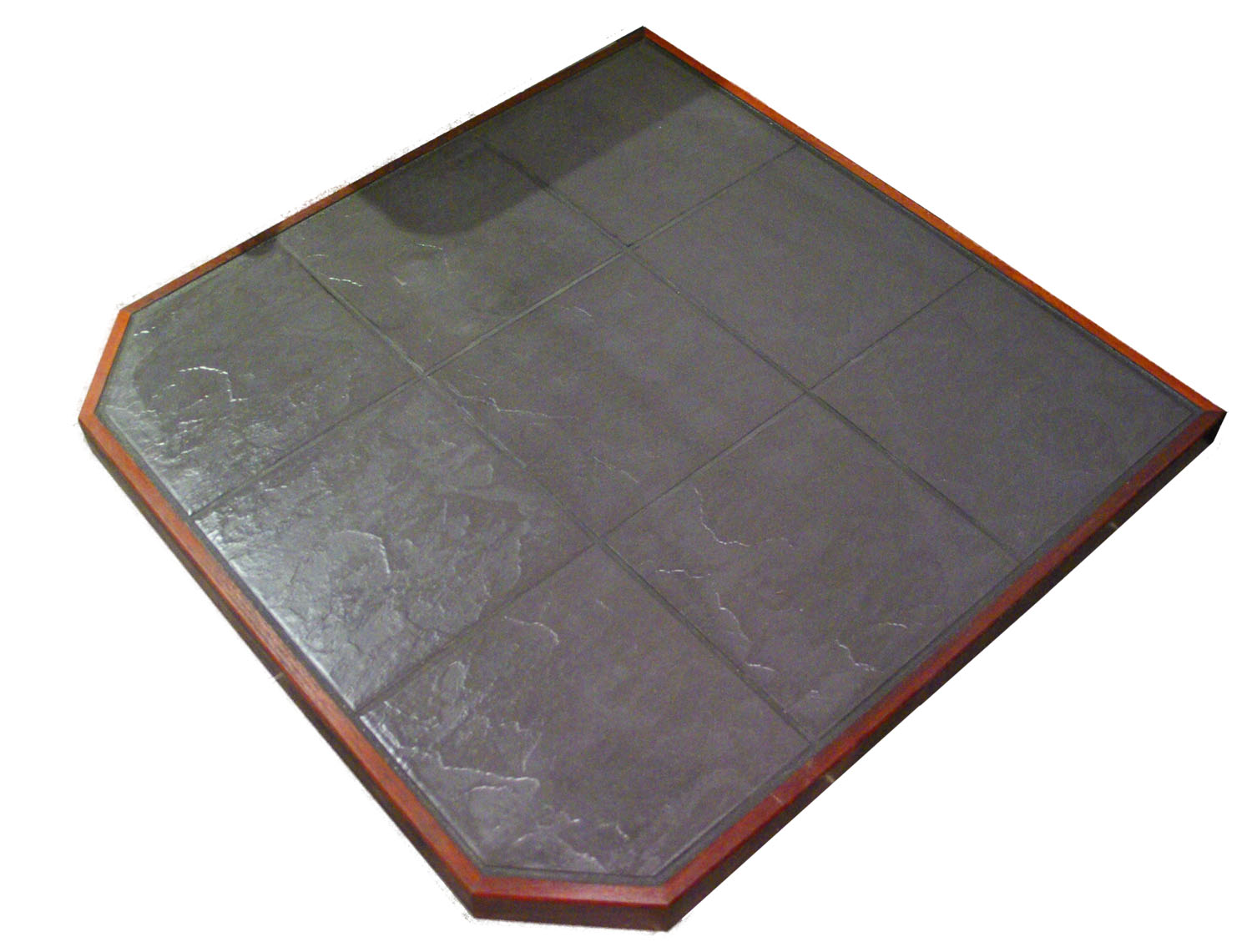 Hearth
If you are installing your Jarrahdale Wood Heater onto timber or a carpeted floor, a hearth is required for heat protection. We offer an attractive, solid hearth finished with natural stone tiles and a deep timber frame. Stone tiles are available in a large range of surface finishes to suit your wood heater and home interior: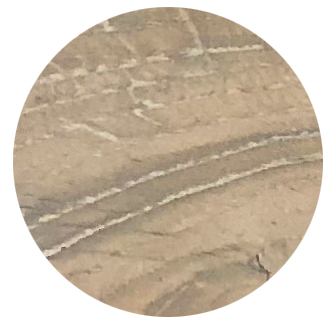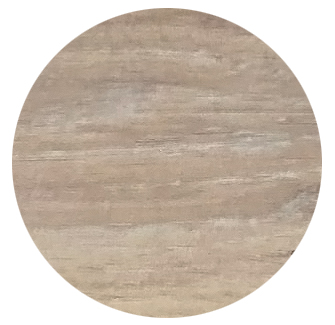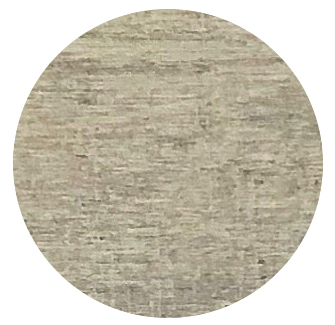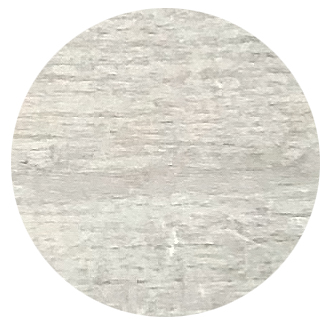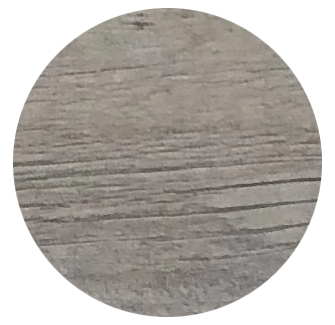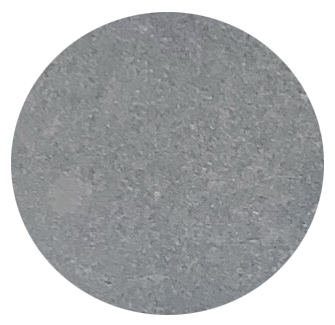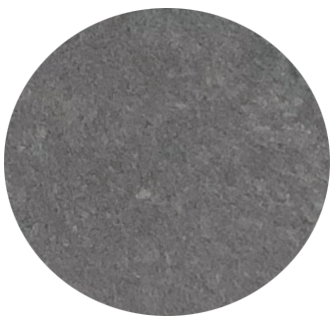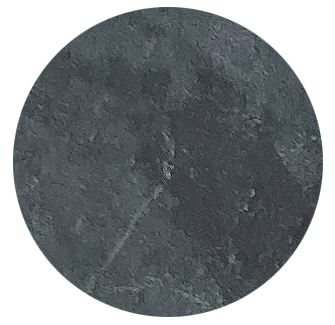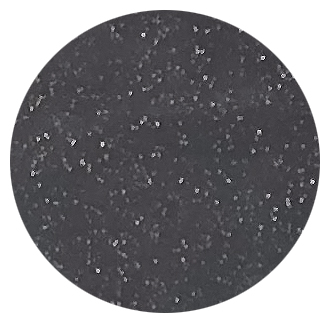 Accessories
A range of functional and practical accessories are available from Jarrahdale Heating & Cooling to compliment your wood heater: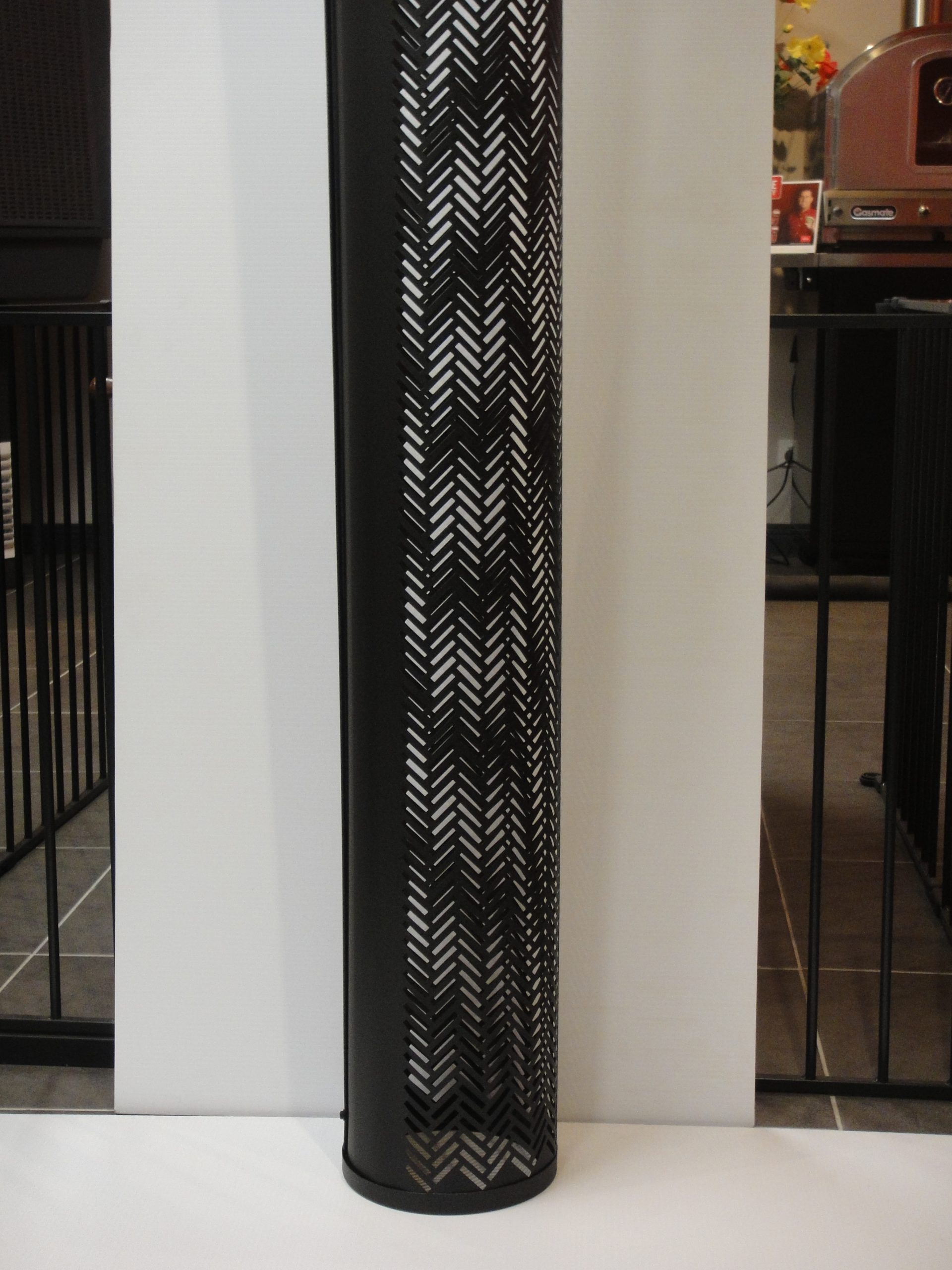 Flue Mesh
If you are installing a freestanding wood heater close to a combustible wall, you may require flue mesh for heat protection. This stainless-steel mesh is designed to fit over the top of the flue, looks great and is available in all four heater colours, ensuring a perfect match with your Jarrahdale Wood Heater.
Drop-Box
If your ceiling is raked or made of combustible materials, a drop box is required to protect the ceiling from heat and to ensure your flue fits precisely. Jarrahdale Heating & Cooling can custom manufacture a drop-box to suit your exact ceiling angle, and to match the colour of your wood heater.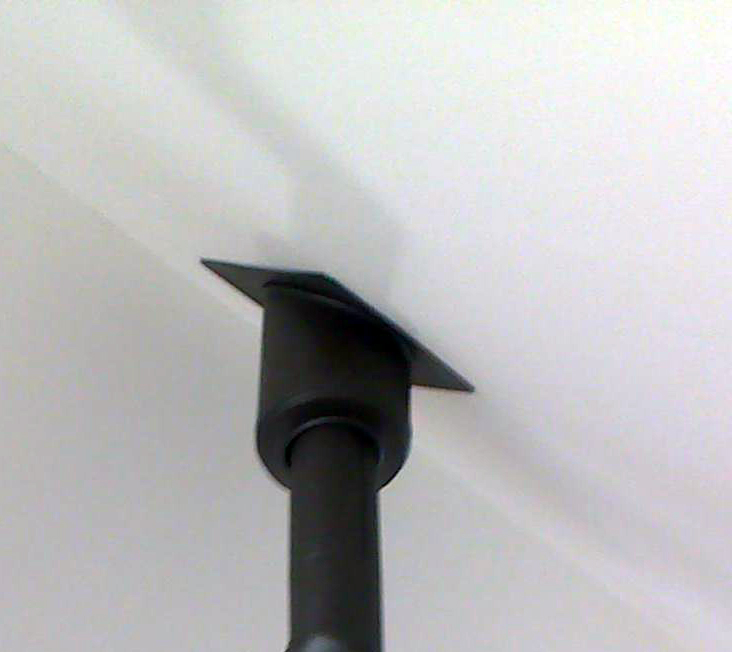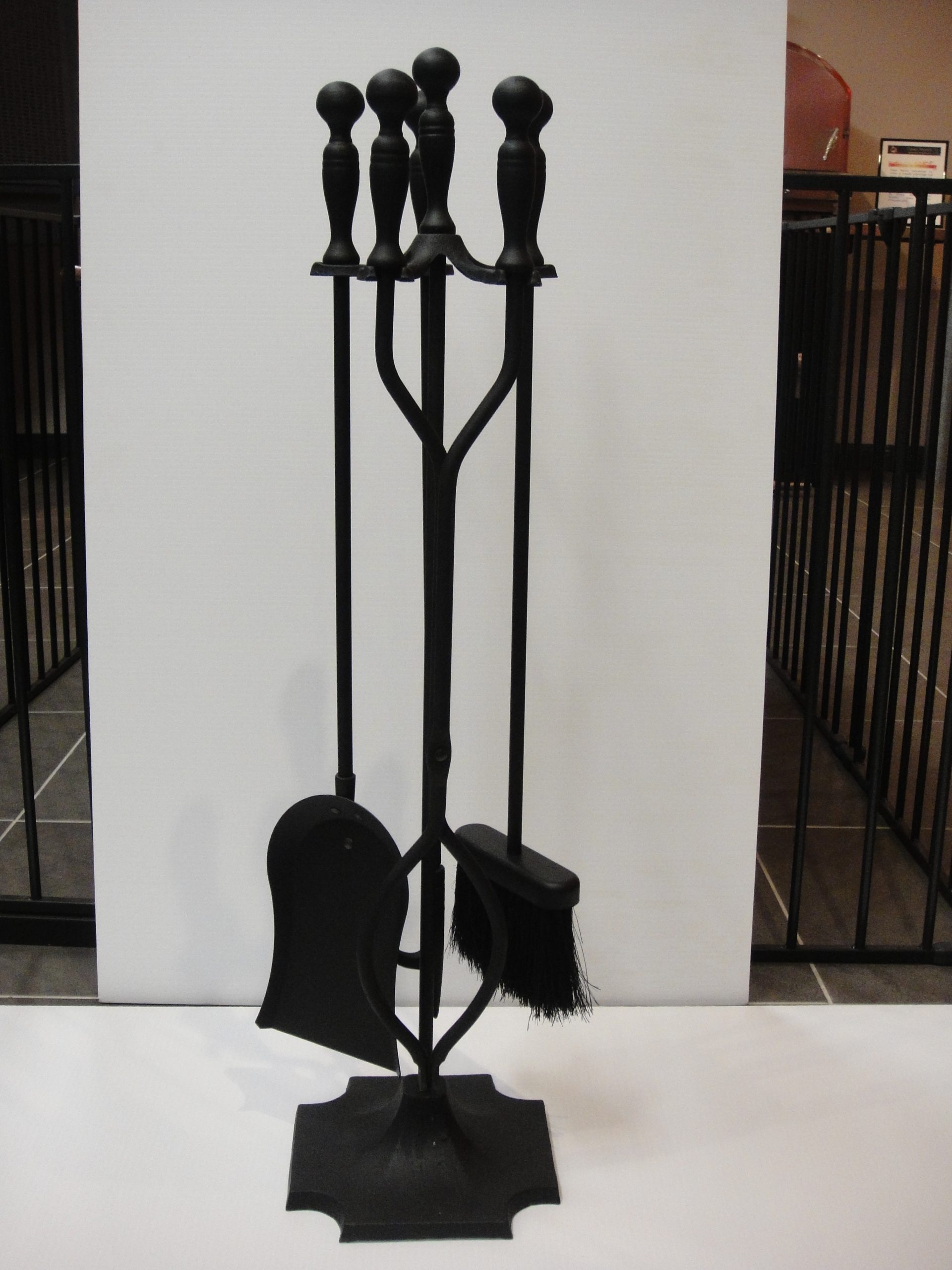 Fireplace Tool Set
Our premium quality, Fireplace Tool Set is an essential to safely operate and maintain your wood heater. It features four handy tools made from black, solid-cast iron, each with a decorative silver handle and a sturdy base to hold and store the tools next to your fireplace. The tools include a shovel and brush for removal of cinders and ashes, a poker and a set of long-armed tongs for the safe movement of logs once they are alight in the firebox.
Hot Water Coil
Turn your Jarrahdale Wood Heater into a low-cost water heater with the addition of a hot water coil! We can custom fit a low-pressure hot water coil to the back of our Innovator model wood heater. This is done while the heater is under construction to ensure the firebox remains air-tight.This makes the Innovator the perfect option to stay warm and cosy this winter while heating your water with the same energy supply.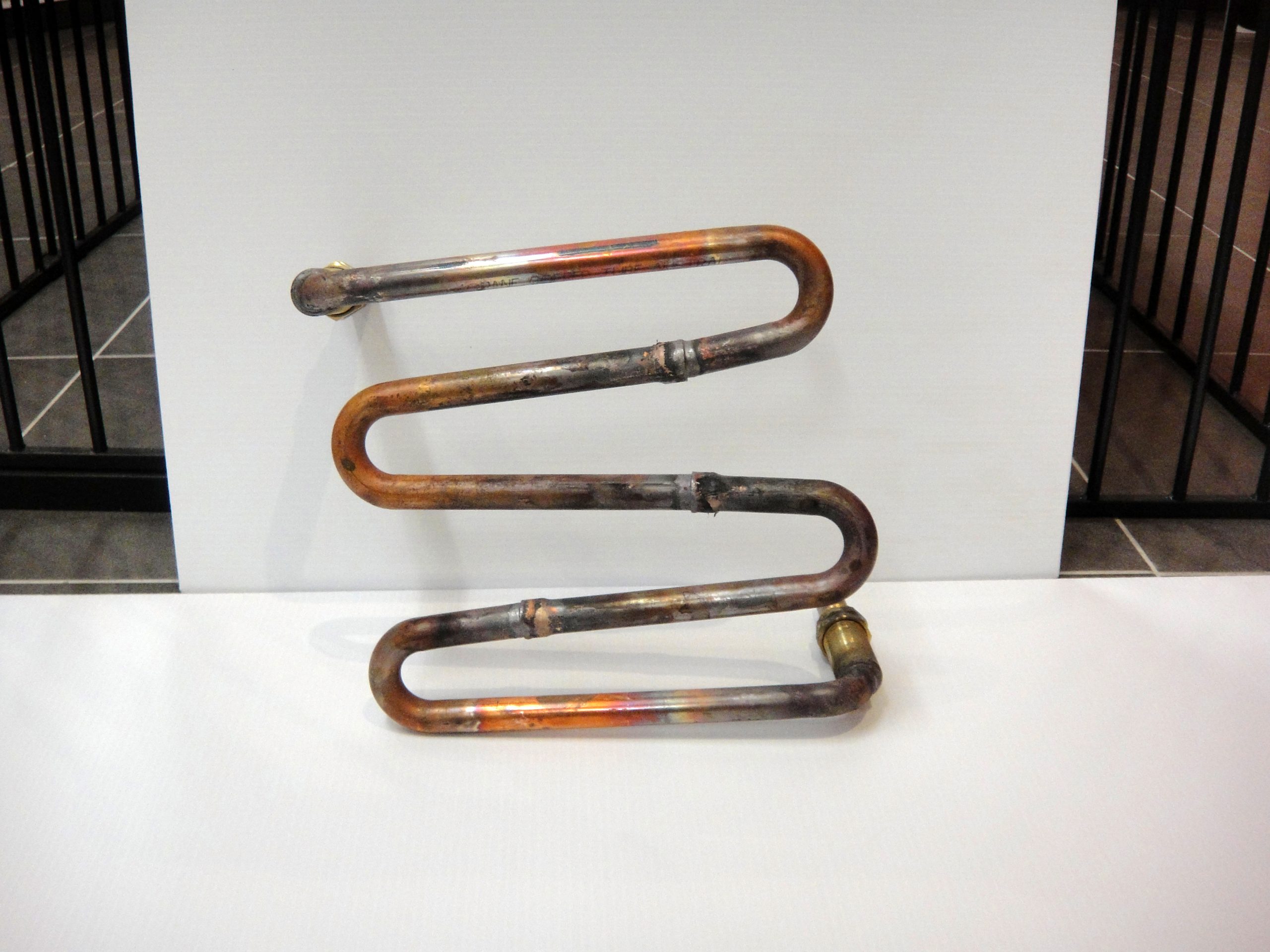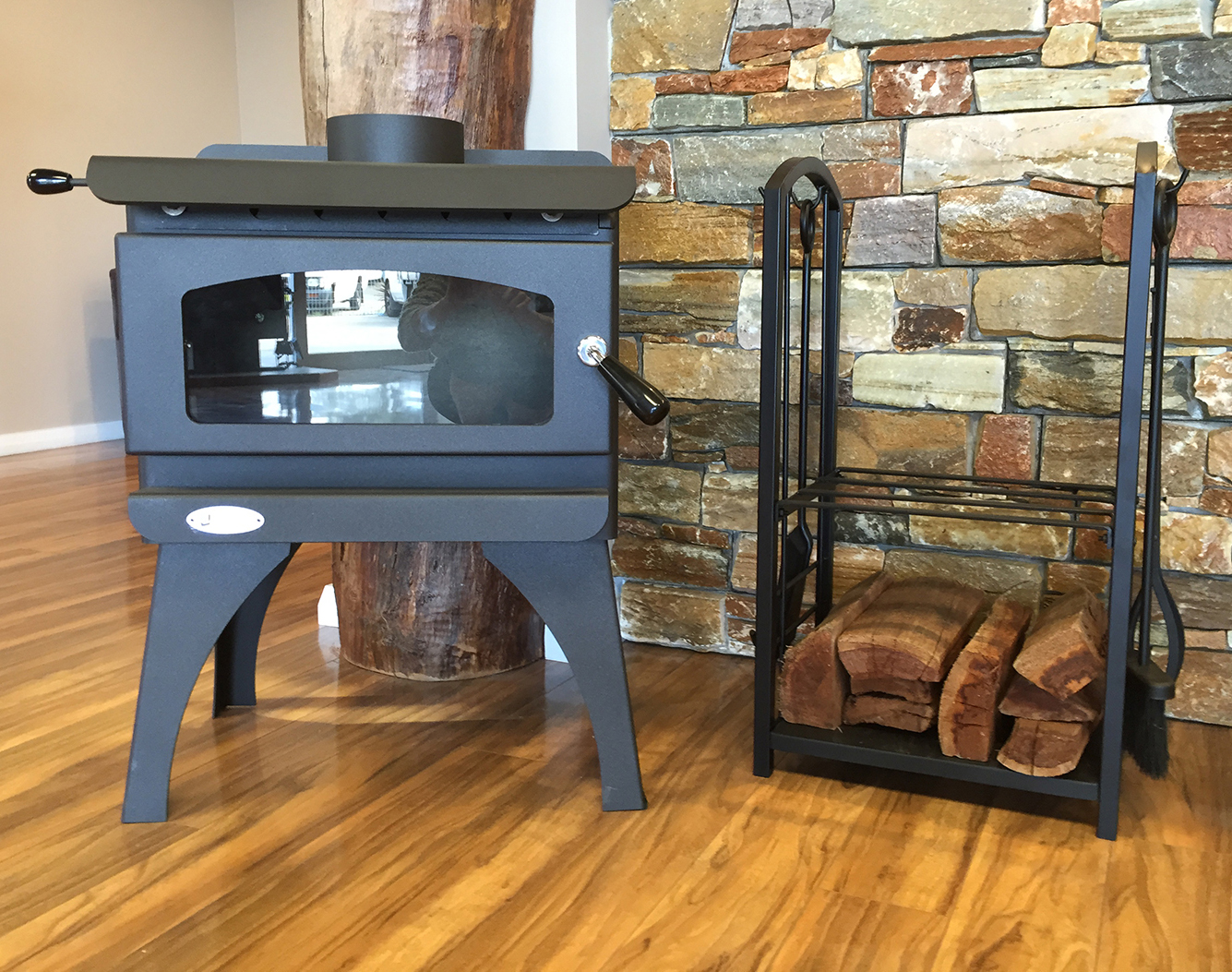 Wood Storage Box with Fire Tools
Compliment your new Jarrahdale Wood Heater with a matching Wood Storage Box and Tool Set combo. Great for your days wood storage with the added bonus of having a brush, shovel, poker and tongs (tools side-mounted).