Celebrating 40 years, WA family owned and operated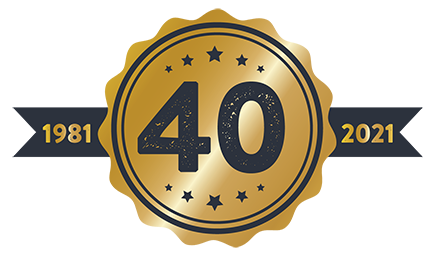 Wall-mounted Air-conditioners
Jarrahdale Heating & Cooling offer the complete range of Fujitsu, Daikin & Haier wall-mounted air conditioners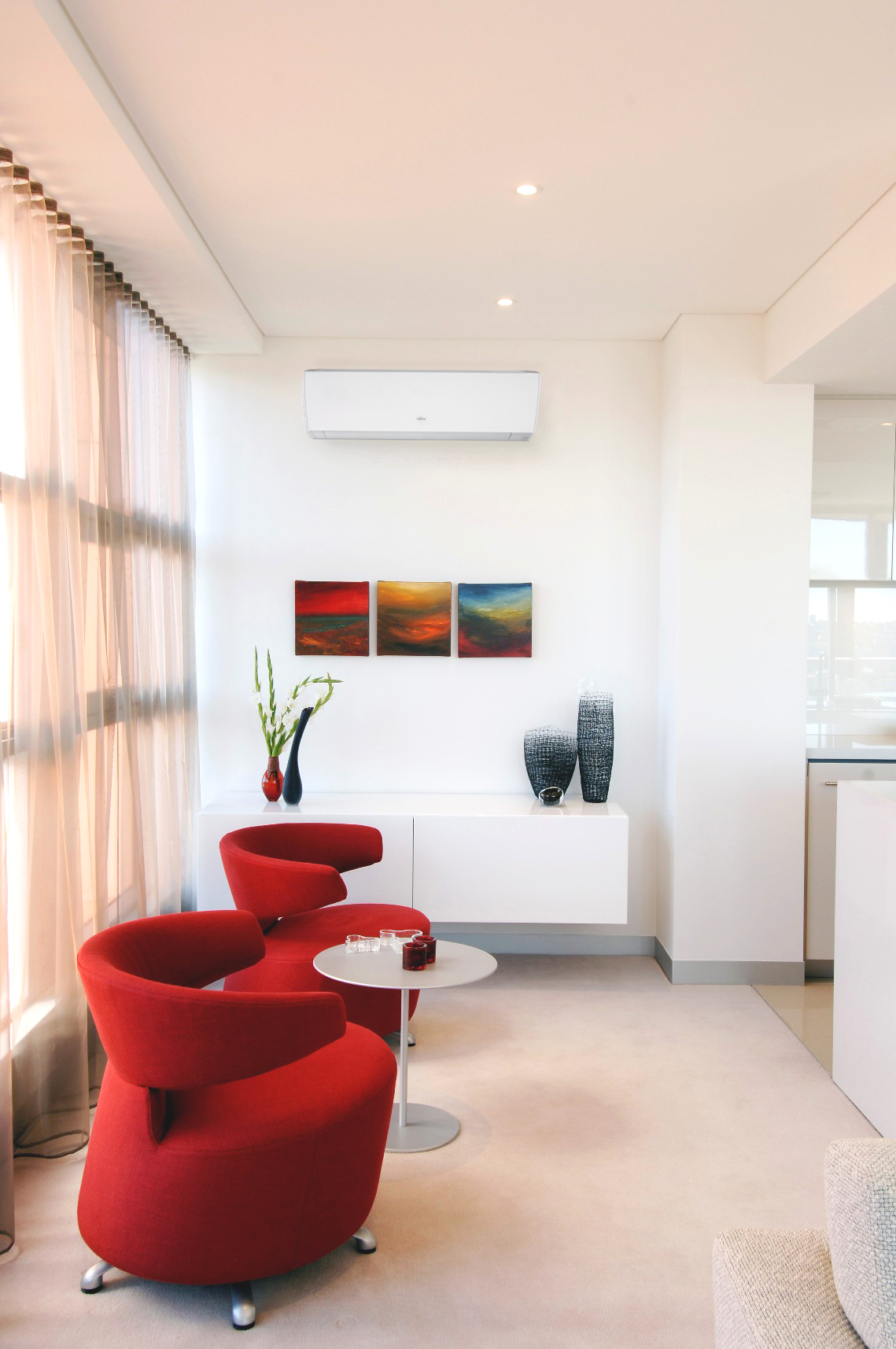 A wall-mounted air conditioner is a stand-alone unit used to control the climate of a single room or area.
Reverse-cycle wall-splits are inter-changable between eating and cooling modes. 'Cooling only' models are also available and are ideal if you already have a heating system in your home, such as a fireplace.
Wall-mounted air conditioners consist of a stylish indoor unit, installed on an internal wall, and a discreet outdoor unit, attached to an external wall. These systems are conveniently operated via remote control.
There are a wide range of wall-mounted air conditioners available, both single room and multi zone – for use when individual wall units are required for several rooms. Each system offers its own range of features and benefits including different capacities, functions, design features and energy efficiency ratings. Many models include Inverter Technology.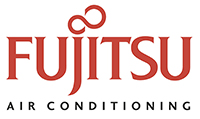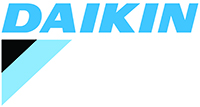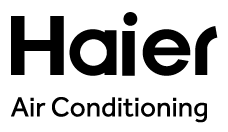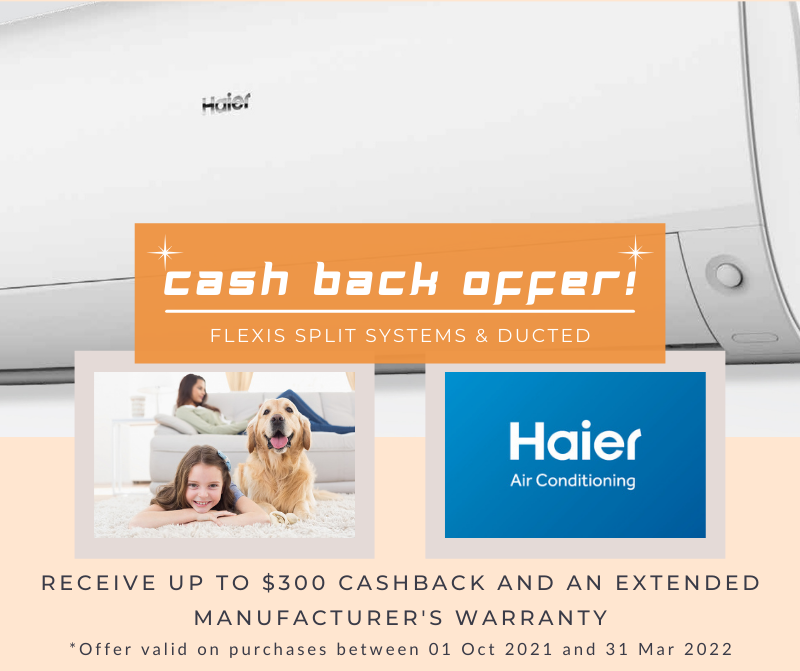 Arrange a Free Consultation
With such a wide range of wall-mounted air-conditioners available catering to different requirements, an onsite consultation is recommended to determine the best wall-mounted system for your home or office. This allows us to take into consideration the architecture of the building and scale of the room.
Jarrahdale Heating & Cooling offer a complimentary, on-site quotation service. If you have your building plans handy, we can even start the process via email and telephone consultation.
Please contact us to arrange your quote today.
Request a Quote
Wall-mounted AC