Jarrahdale Heating & Cooling have released two new wood heater models, the Countryman and Clydesdale
Designed to warm bigger areas, both the Countryman and Clydesdale are large, modern wood heaters, featuring over-sized fireboxes. This makes them perfect for large residences and commercial spaces with open-plan areas, high ceilings or a mezzanine floor.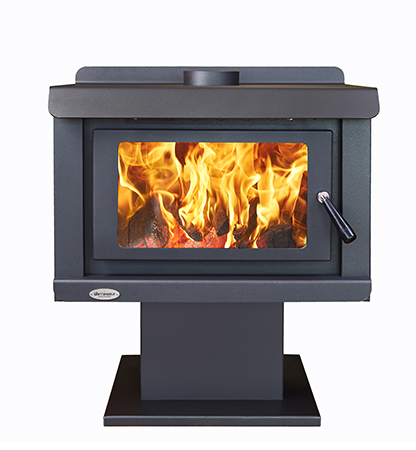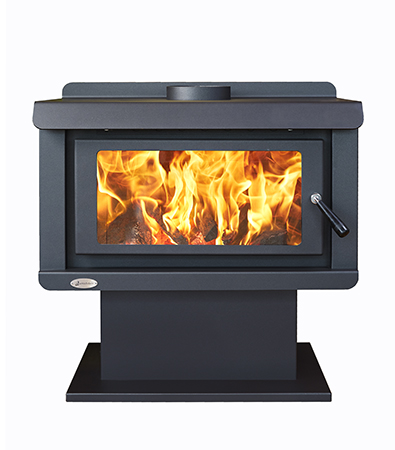 The Countryman offers a longer burn time than many residential wood heaters currently on the market thanks to its firebox capacity for heavy logs, up to 630mm wide, and can easily warm areas up to 300sq/m.
As for the Clydesdale, this is a wood heater like no other, capable of storing logs up to 730mm wide and offering maximum heat output for even larger areas up to 350sq/m.
The Countryman and Clydesdale are available as a freestanding unit and a built-in, fireplace heater. All models feature a striking, modern façade with streamline, linear fascia and extended glass panel door for entrancing fire views.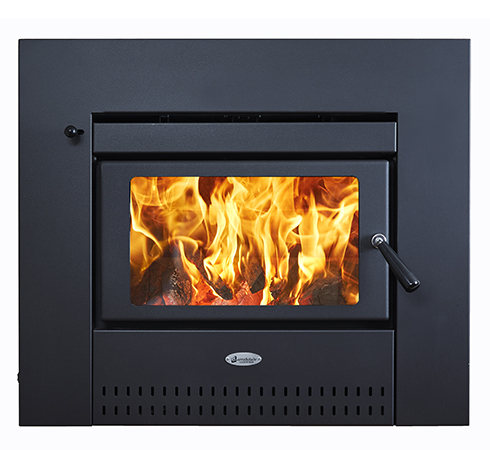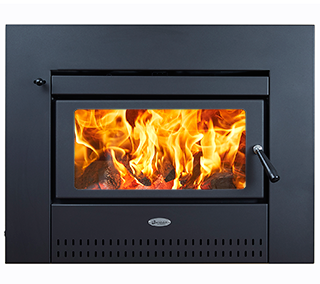 Like every wood heater in the premium range, the Countryman and Clydesdale are built in WA to strict Australian Standards using locally sourced, 6 and 8mm solid steel. Each heater is plasma-cut, powder-coated and finished onsite at the companies Maddington manufacturing facility, and as such, comes complete with an extensive, 10 year structural warranty.
Be amongst the first to install the Countryman or Clydesdale in your home or commercial space. For further information, contact us